Many Nigerian students currently harbor the intention to travel out of the country for educational purposes. There is a certain panache attached to completing your undergraduate or postgraduate degree abroad. Also, it gives an obvious higher standard of education that gives you an edge over those with Nigerian university degrees. In all, you get the benefit of better education, standard of living and more advanced career opportunities as the Nigerian unemployment rate is very high. However, actualizing this goal cost a lot, and mostly requires loans to study abroad in Nigeria. This article contains how and where you can apply for such a loan.
Education is a fundamental right and a pathway to a successful career. However, for many Nigerian students, the cost of obtaining a higher education has become a significant challenge. The current economic situation in Nigeria has resulted in a high rate of unemployment, which has made it difficult for students to finance their education. As a result, many students are turning to study abroad programs to obtain a higher standard of education and better career opportunities.
Studying abroad can be an expensive venture, and as such, many students require loans to finance their education. Loans to study abroad are available to Nigerian students, and they come in different forms. These loans can be obtained from both private and government institutions.
One of the most popular loans available to Nigerian students is the federal government scholarship program. The federal government of Nigeria offers numerous scholarships to students who are interested in studying abroad. These scholarships cover tuition fees, accommodation, and living expenses. To apply for this scholarship, students are required to meet specific criteria, such as academic excellence, good conduct, and financial need.
In addition to government scholarships, students can also obtain loans from private organizations. These private loans are often provided by banks, and they come with varying interest rates and repayment terms. Students are advised to do their research and compare interest rates and repayment terms before selecting a loan provider.
Another option for students looking to finance their education abroad is crowdfunding. Crowdfunding is a relatively new concept in Nigeria, but it has gained popularity in recent years. Students can create campaigns on crowdfunding platforms and solicit donations from the public. This option requires a lot of effort from the student, as they will have to promote their campaign to generate donations.
In conclusion, studying abroad can be a life-changing experience for Nigerian students. It offers a higher standard of education, better career opportunities, and exposure to different cultures. However, it comes at a cost, and students will have to obtain loans to finance their education. There are several options available to Nigerian students, including government scholarships, private loans, and crowdfunding. It is essential to research and compare interest rates and repayment terms before selecting a loan provider.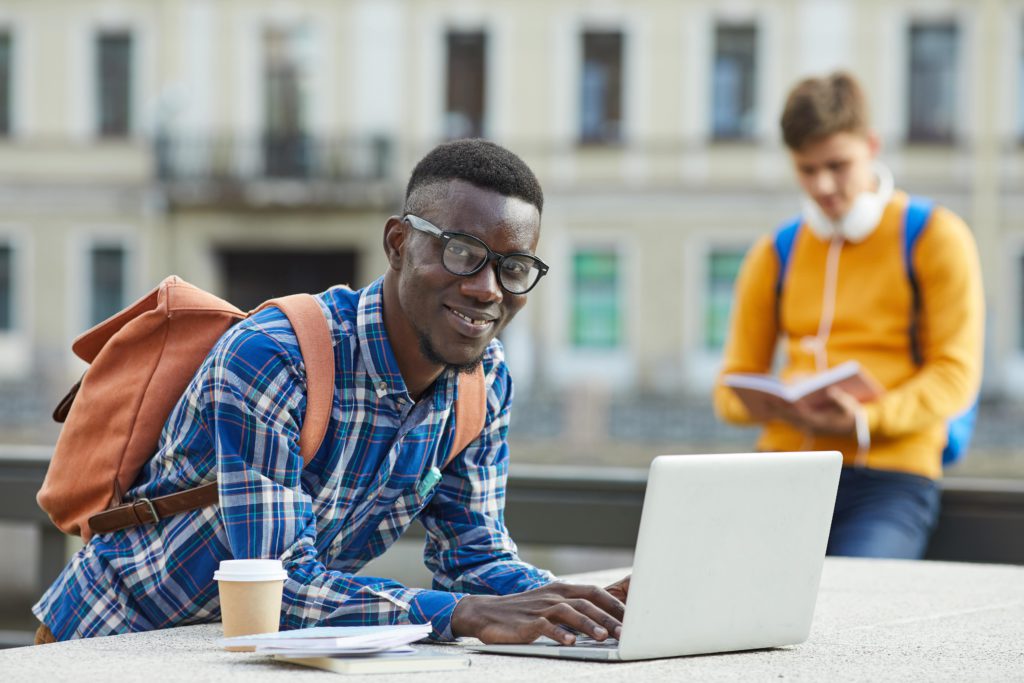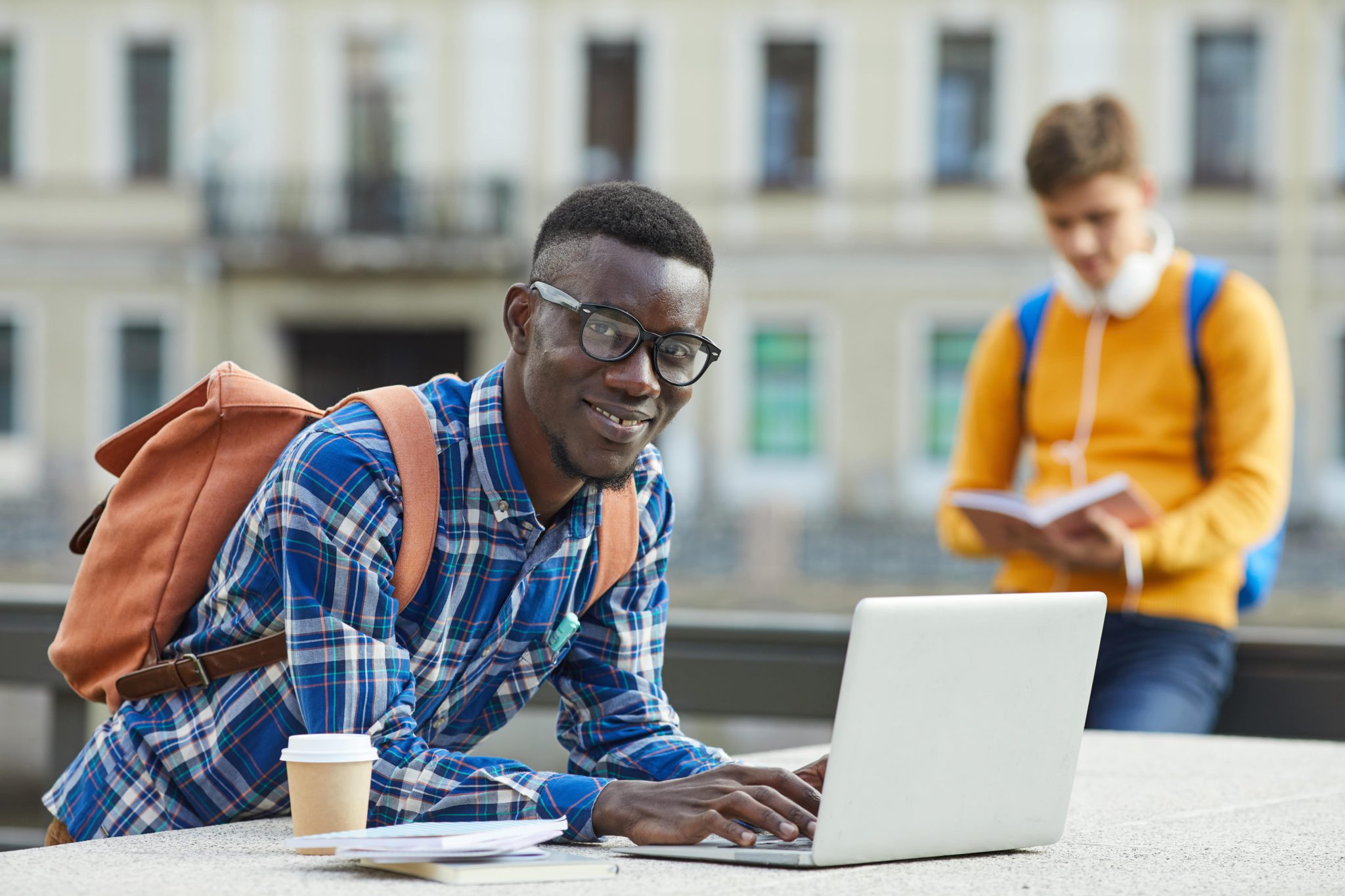 Who is the major provider of Loans to study abroad in Nigeria?
The Benefits of Working in New Zealand: Why It's a Great Place for Your Career
The first thing you should know about obtaining loans to study abroad in Nigeria is that these loans are mostly funded by foreign bodies. Also, there are only a hand full of government full-time scholarships for sending indigenes abroad. In essence, you are either left with one of the two options:
Apply for global scholarships directly, or
Make use of the indigenous education advisory service
With global scholarships, they leave you to fend for yourself and apply directly to international scholarship bodies around the world. However, on the other hand, you can go through the indigenous education Advisory Service that makes the process a lot easier.
What is the education advisory service?
The education advisory service (EAS) is a unique institution that helps Nigerians access the benefit of international education loans. Furthermore, they provide counselling, technical support, admission processing, and enrollment managed supports for individuals. The enrolment managed support includes flights, accommodation, and airport temporary accommodation to qualified students. In essence, EAS is a very reliable institution, formed by the joint corporation between MOD Group and First City Monument Bank (FCMB).
What loans to study abroad in Nigeria does EAS offer?
If successful, EAS loans usually cover your tuition fees, living expenses, and caters to other needs that might arise while you study abroad. Also, successful applicants get the money donated directly to the school's account on their behalf. However, there are several available loans that feature on EAS platform, as they act as a middleman rather than provide the loan themselves.
What are the additional benefits of education advisory service?
Currently, obtaining a scholarship through EAS comes with the following benefits:
Discounted travel fares: this discount covers major airlines including Delta, Etihad, Virgin Atlantic, and Lufthansa.
Complementary money card of your choice from either MasterCard or Visa
Educational loan support of up to $25,000 school fees
Fair deposit rates, as well as zero banking charge on transfers you make for school fees payment.
What are the EAS eligible countries for loans to study abroad in Nigeria?
If you are applying directly, you have the option to pretty much apply to any school around the world. In reality, this is because most of these applications can be done online. However, if you choose to apply through EAS, your options become limited to the following countries:
United Kingdom
United States of America
Canada
Ireland
Australia
Also, EAS is available to all members of the public with an account in FCMB. You can reach out for more information by visiting any of their official outlets. In addition, it is available through any of MOD group educational offices.
How can I contact EAS to apply for loans to study abroad in Nigeria?
You can contact them by following this link to see all their available official branches: https://modeducation.info/education-advisory-service-eas/. Also, explore their site for other profitable materials that would help you in your search for loans to study abroad in Nigeria.
Conclusion
The search for loans to study abroad is not nearly as tedious as going through the application process without missing a step. Therefore, it is why many recommend registering with an institution like EAS, as they provide all-round support for you. However, you can still choose to go indirectly, depending on your preference.