First Edu loans is an initiative by the premier and leading financial service provider in Nigeria, the First Bank of Nigeria Limited. This service is basically an educational solution that aims at enhancing Educational facilities in the Nation. This move is to improve the quality of Education in Nigeria.
Furthermore, this loan offering meets the needs of Private Nursery and Secondary schools in Nigeria. This includes payment of staff salaries, purchase of buses, replacement or repair of furniture, etc. Asides from all these, and also to help them achieve their medium and long-term goals.
Vodafone Ghana Internship Program 2023 for Undergraduates

Minnesota State University Moorhead International Scholarships 2023
Asides from the provision of financial aid to the private nursery and secondary school owners, the FirstEdu Portal is basically a platform for managing academic, administrative, professional, and logistic payment challenges. In addition to this, it also features an e-learning platform, virtual library, academic calendar management, etc.
In this article, we will discuss all that you need to know about FirstEdu loans. This includes the eligibility requirements, how to apply, etc. In short, the lending processes.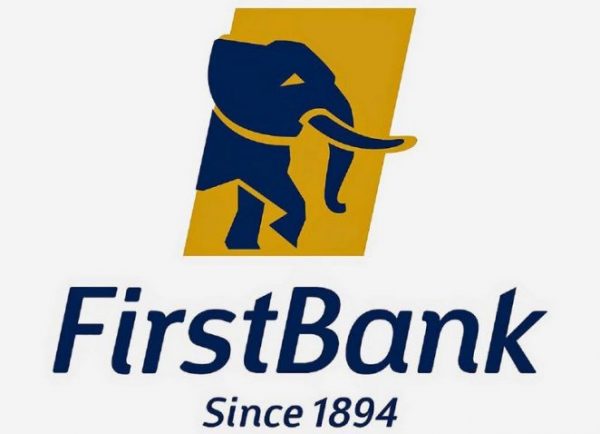 About First Bank of Nigeria Limited
The First Bank of Nigeria is the apex Bank in West Africa with its impact woven into the fabric of society. In fact, over the years, to be more precise 126 years, they have been sustaining their development-oriented service as Nigeria's foremost inclusion service provider.
Furthermore, First Bank of Nigeria offers a comprehensive range of retail and corporate financial services to over 17 million customers. They basically achieve this through their 57,000 business outlets across the nation.
As a national icon in the Nigerian Banking industry, First Bank of Nigeria is basically one of the most enduring financial services brands in Africa. They have an international footprint in London, Paris, Congo, Ghana, The Gambia, Guinea, Sierra Leone, and Senegal.
As the Apex bank in Nigeria, First Bank has been nimble at promoting a digital economy in Africa. In fact, they have been able to issue over 10 million cards, and they are the only bank in Nigeria to ever achieve this feat. Asides from this first bank's financial drive for cashless transactions have resulted in over 28 million users on their USSD banking services.
Features of FirstEdu Loans
Available to all Private schools in Nigeria that are duly registered under CAC (either Government approved or not)
The maximum loan amount is N20M
The Loan tenor is 90 days to 12 months.
Schools with CAC registration but without the Ministry approval will access up to N2million for 90 days
Finance of operational vehicles for schools
Collateral is undertaking to domicile school fees with First Bank
To be eligible, your school must have been in an account relationship with any bank for a minimum of 12 months
Your school must have a minimum student population of 100 students.
What are the required documents for accessing FirstEdu Loans?
To access the FirstEdu loan, your school must own the following documents. These are:
Evidence of Government Approval of School
Document showing the number of students in your school
School Memorandum of Articles of Association (MEMART), where applicable
Document showing how long your school has been in business
Any other document as required by the First Bank of Nigeria.
Note that you may also be required to verify your identity by providing government-backed identity documents.
Who can apply for the FirstEdu Loan?
You can apply for the FirstEdu loan if your school satisfies the following:
CAC registration, with or without the Ministry of Education Approval
Private, pre-primary, primary, and secondary schools A' level Tuition provides registered with both the state Ministry of Education and CAC.
How do I apply for FirstEdu Loan?
The application processes for FirstEdu loans are hassle-free and seamless. To apply kindly follow the following procedures:
What amount can a school get from FirstEdu Loan?
As we have stated earlier, the Maximum loan amount your school can access is N20 Million. Also, it is important to note that the amount you can access depends on some factors as deemed fit by GTB. However, if you meet all the requirements, basically you should be able to access the maximum loan amount.
Conclusion:
First Bank of Nigeria designed the FirstEdu loan to generally cater to the needs of school owners who require extra funds for the smooth running of their school operation. Are you are school owner? Do you meet all the requirements? If yes, seize this opportunity. Do not let this opportunity pass you by. Click here to learn about other Educational loans
Visit First Bank's official website at www.firstbanknigeria.com for more information.